Reading Time:
2
minutes
For the latest updates on November Amazon's daily quiz answers, you can subscribe to our Zingoy Telegram channel by clicking the banner below. We always try to provide the quiz answers to users within 1-2 min of updated Amazon questions. You can also find various interesting blogs to read on Zingoy related to the latest mobile launches, movies, shopping, gadgets, and much more. So get all the Amazon quiz 3rd December 2020 answers in one place. Apart from the Amazon quiz 3rd December 2020 answers, you can also participate in the other Amazon contest which you can find the answer to here.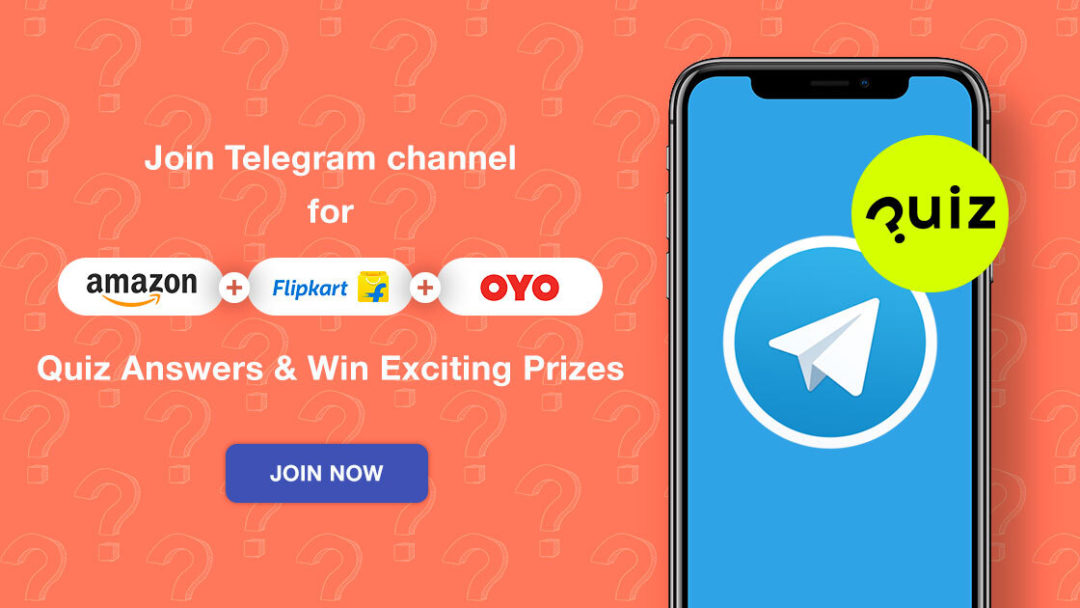 Amazon Quiz 3rd December
Questions with Answers
1) The Wildlife Institute of India, along with the Gujarat Forest Department is going to relocate which animal in different parts of India?
Ans: Asiatic Lion
2) The head of state of which country was the host of the 2020 BRICS summit, conducted virtually?
Ans: Russia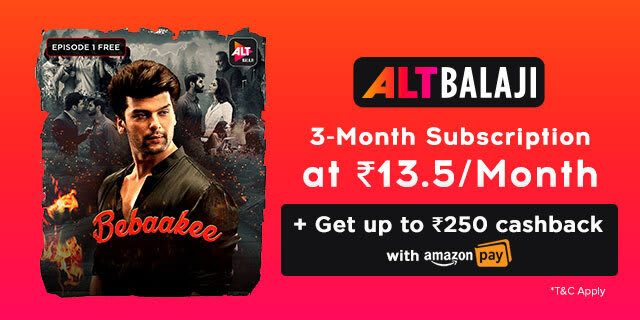 3) What are PARAM Siddhi and Mihir from India, that feature in a Global list of top 500 of their kind?
Ans: Supercomputers
4) This food item is popularly called what?
Ans: French Fries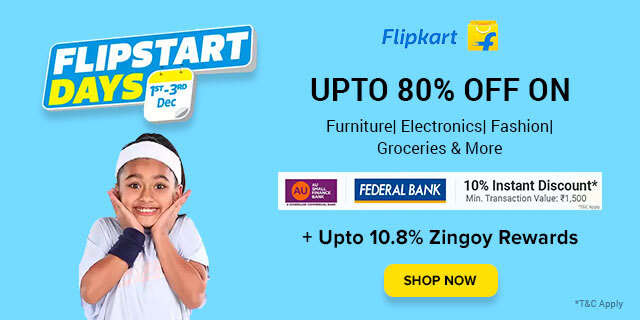 5) This phenomenon is seen in the Southern Hemisphere. What is it called?
Ans: Aurora Australis
How to Play Amazon Quiz 3rd December 2020?
You need to have installed the Amazon App on your mobile device. If not you can download it from the Google Play store.

Register yourself or login to start playing the Amazon Daily Quiz contest.

You can get all the Amazon Quiz daily by clicking on the left side of the navigation bar on your Android or iOS devices.

Amazon Quiz starts daily at 8.01 am in morning and also there are other Amazon quiz answers which we keep you updated daily on our Zingoy telegram.

You will get 5 sets of questions for which you need to choose the right answers which you can get on Zingoy.