Reading Time:
2
minutes
For the latest updates on February Amazon's daily quiz answers, you can subscribe to our Zingoy Telegram channel by clicking the banner below. We always try to provide the quiz answers to users within 1-2 min of updated Amazon questions. You can also find various interesting blogs to read on Zingoy related to the latest mobile launches, movies, shopping, gadgets, and much more. So get all the Amazon quiz 22nd Feb 2021 answers in one place. Apart from the Amazon quiz 22nd Feb 2021 answers, you can also participate in the other Amazon contest which you can find the answer to here.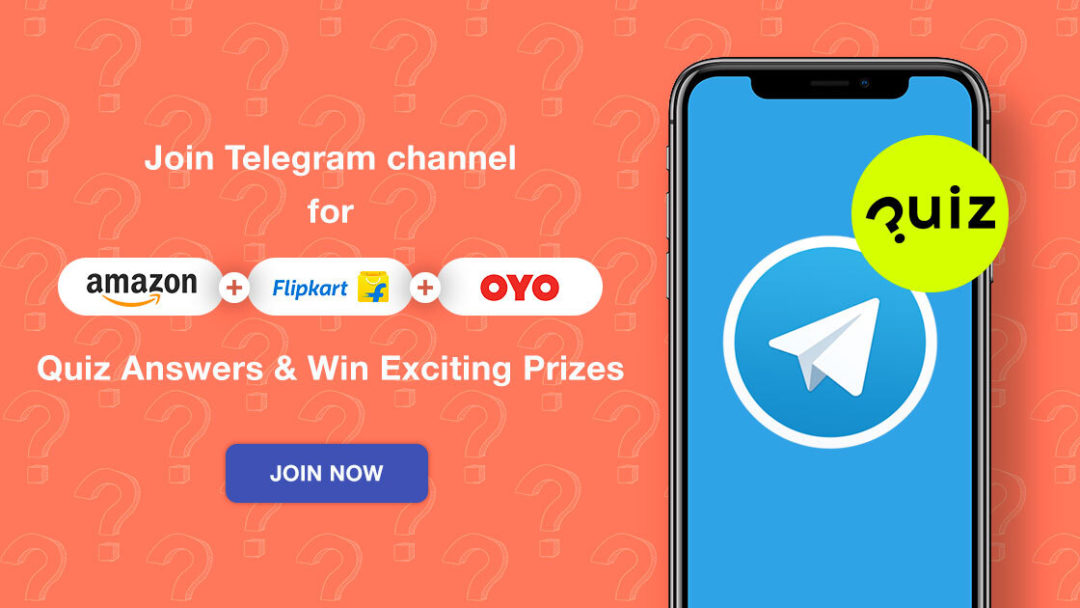 Amazon Quiz 22nd February
Questions with Answers
1.Which company has become the country's first telecom company to successfully demonstrate and orchestrate live 5G service?
Airtel
2.In which country is the Mount Merapi volcano located?
Indonesia
3.Black Ops Cold War' is the lastest release from which iconic game franchise?
Call of duty
4.What children's nursery rhyme with this object in its title is thought to be, by one interpretation, about the Black Death in Europe?
Ring a ring o' roses
5.Which country consumes this food the most per capita?
Switzerland
How to Play Amazon Quiz 22nd February 2020?
You need to have installed the Amazon App on your mobile device. If not you can download it from the Google Play store.

Register yourself or login to start playing the Amazon Daily Quiz contest.

You can get all the Amazon Quiz daily by clicking on the left side of the navigation bar on your Android or iOS devices.

Amazon Quiz starts daily at 8.01 am in the morning and also there are other Amazon quiz answers which we keep you updated daily on our Zingoy telegram.

You will get 5 sets of questions for which you need to choose the right answers which you can get on Zingoy.